The Importance of Understanding the Medicaid Look-Back Period in Texas
Sep 27, 2023
This article about the look-back period for nursing home costs and Medicaid eligibility for a Medicaid applicant by attorney Joy McNair at the McNair Law Group is not, and should not be construed as legal advice. For advice specific to your situation, contact us today.
Nursing Home Medicaid Applicants: The Cost Of Care
As we journey through life, there comes a point when we all become more susceptible to health issues that require medical attention. The aging process increases the probability of requiring nursing home care.
For senior citizens or individuals with disabilities, nursing home care may become a necessity. This long-term healthcare can pose a significant financial burden on families, and for those who do not have enough resources, Medicaid is a vital care option.
The cost of nursing home care in Texas is expensive, and the burden can be overwhelming. Medicaid can help alleviate financial stress from nursing home costs, but before you can enjoy its benefits, you must understand Medicaid's look-back period.
This article will discuss why the look-back period is important, what you need to know, how an elder law attorney can help you apply for nursing home Medicaid, and the penalties for uncompensated transfers during the look-back period.
What Is The Look-Back Period For Nursing Home Medicaid?
Medicaid is a government-funded program that provides health coverage to individuals with limited resources who need assistance with their daily living activities. However, getting Medicaid eligibility can be challenging, and that is where the "look-back" period comes in, a term that many do not fully understand.
Medicaid's look-back period is a period of five years before the date a person applies for Medicaid long-term care assistance. During the look-back period, any transfers of assets or property made by the applicant or his or her spouse are scrutinized.
Medicaid has a right to subtract the value of such transfers gifted assets from the applicant's available assets. This is called a penalty and is done to prevent individuals from getting rid of their assets or property to qualify for Medicaid while leaving the state to bear the cost of their healthcare.
Why Is The Look-Back Period Important?
Understanding Medicaid's look-back period is essential because the consequences of not adhering to its regulations can be severe.
In Texas, if a person or his or her spouse made any uncompensated asset transfers within the five-year period, Medicaid will impose a penalty period, -a period in which the applicant is not eligible for Medicaid assistance.
The length of the penalty period depends on the value of the asset's transfer, and it starts the day the applicant would have become eligible for Medicaid, but for the transfer.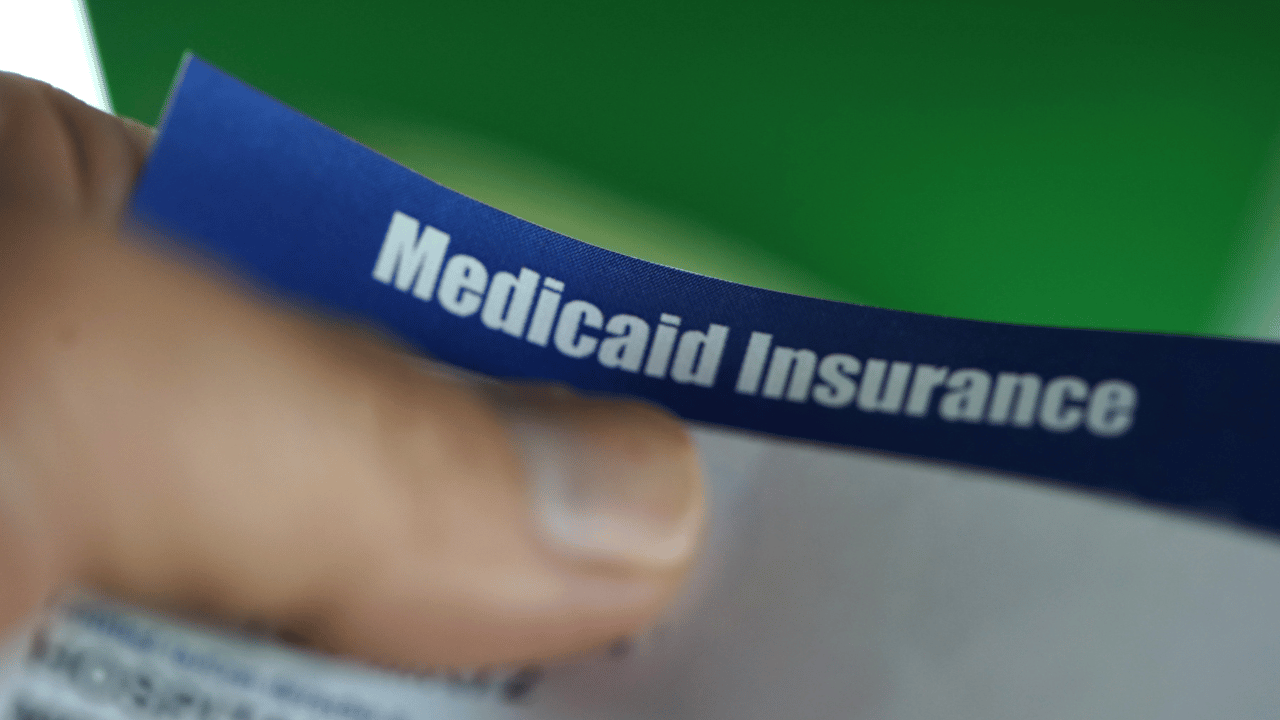 Medicaid eligibility purposes
Medicaid Penalty Period: What You Need To Know
Transferring assets may seem like a quick fix, but it will cost you in the long run. Medicaid is very strict on transfers of assets, and you will be penalized for any transfers made within five years of the application before look back period begins.
However, there are exemptions to asset transfers, such as gifting money for medical purposes, education expense contributions, or purchasing a home. To ensure that you do not fall victim to Medicaid penalties, you must know all the rules and regulations surrounding assets transferred during the look-back period in Texas.
That's where we come in. We know the rules!
How an Elder Law Attorney Helps You Get Nursing Home Medicaid
Navigating through Medicaid's processes can be complicated. That is why you need an elder law attorney.
An elder law attorney is a legal expert that specializes in aging and elder care. As an elder law firm, our firm understands the rules and regulations surrounding Medicaid and can help you navigate the process of qualifying for Medicaid.
We can help you take charge of your assets, personal care assistance and provide legal guidance through the Medicaid application process. With an elder law attorney by your side, you can be assured that you have someone who knows the system and can help you get the best possible outcome.
Medicaid Penalties For Uncompensated Transfers During The Look-Back Period
Texas laws state that for every $7,212 the Medicaid applicant transferred during the look-back period, there will be a one-month period of ineligibility for Medicaid. As mentioned earlier, this penalty period starts from the date the applicant would have become eligible for Medicaid services. Unfortunately, ineligibility is inevitable if you violate the look-back period rules without understanding the exceptions.
The result of this ineligibility? There are no Medicaid benefits to pay for care or money to pay for it, either.
That's why seeking an elder law attorney's guidance is essential to help you avoid the pitfalls of applying for nursing home Medicaid.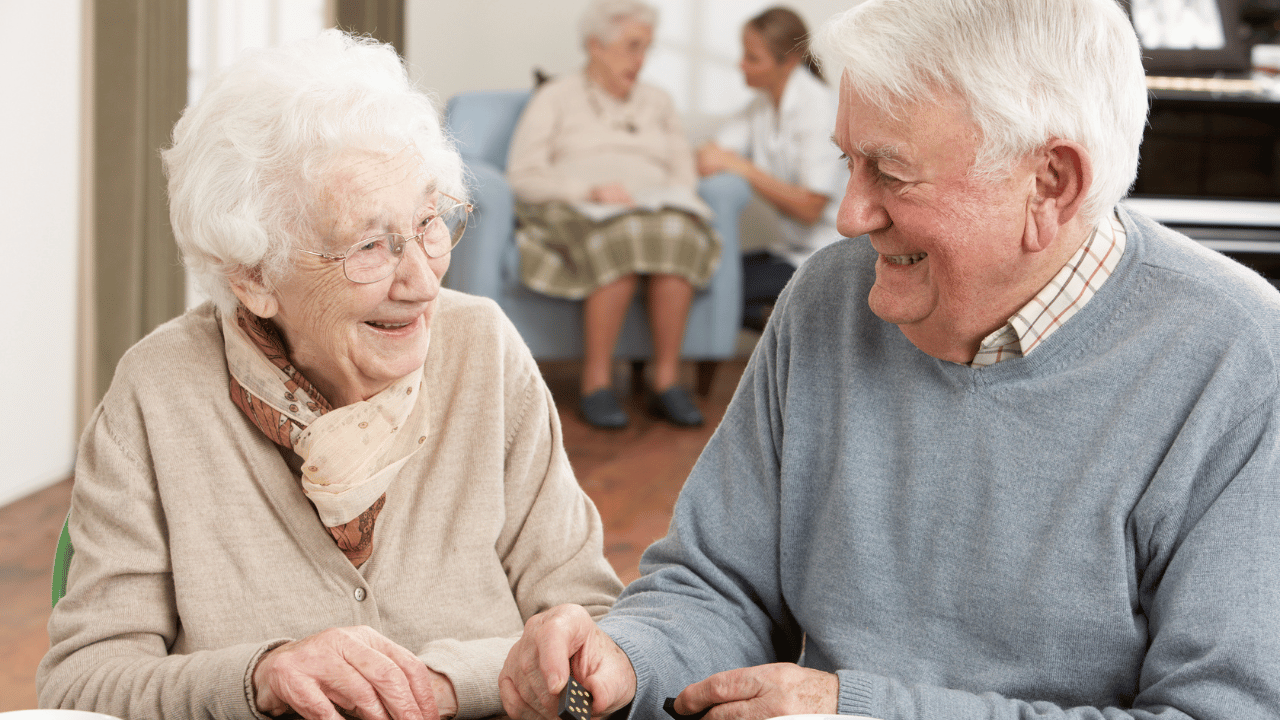 Healthy Spouse
Avoiding Medicaid's Look Back Period And Avoiding Penalties Is Our Specialty
Navigating the look back period in Texas can feel overwhelming, but the process can be smoother with the right knowledge and guidance. Remember, the look-back period is important in determining your eligibility for nursing home Medicaid.
Contact us today to help you understand Medicaid rules and regulations, reduce penalty periods, and protect your assets. With proper planning and legal advice, you can receive the nursing home care you need without worrying about the financial burden.
Avoid Medicaid Ineligibility With The Right Nursing Home Medicaid Planning
Understanding all the rules and regulations surrounding the look-back period in Texas is vital to avoid the penalties that come with any violation. That's where we can help!
With the right legal guidance, you can have peace of mind knowing that your assets are protected, gain Medicaid eligibility, and can get the Medicaid assistance you need.