Lady Bird Deed Texas: Is It Right For You?
Jul 19, 2023
This article about lady bird deeds in Texas by Texas estate planning attorney Joy McNair and the McNair Law Group is not intended to be, and should not be construed as, legal advice. It is for informational purposes only. For advice specific to your situation, contact us today.
As you approach retirement, it's natural to start thinking about your estate planning. You want to ensure your loved ones are cared for even in your absence. One of the estate planning tools you can use in Texas is the lady bird deed.
Also known as an enhanced life estate deed, it offers a simple yet powerful way to retain control of your property while allowing it to pass quickly and easily to your beneficiaries. In this blog post, we'll provide a comprehensive guide to lady bird deeds in Texas, their benefits, and how to use them to secure your property.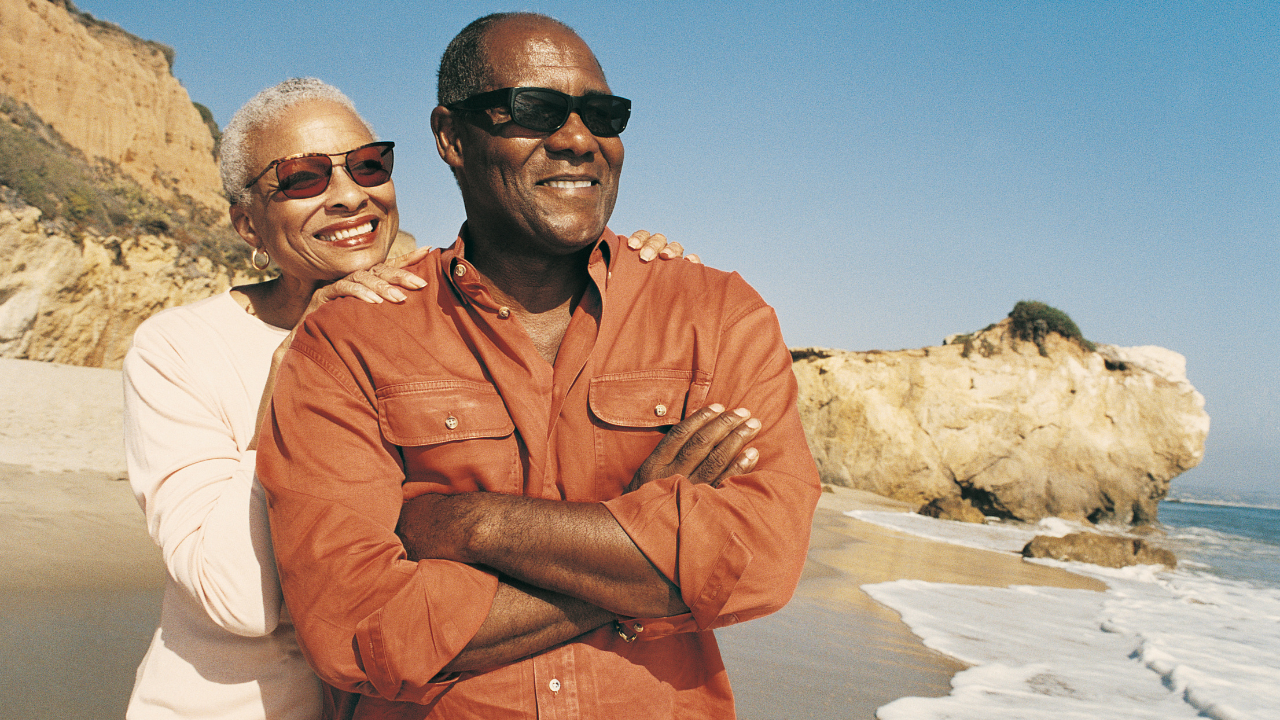 Thinking about property transfers?
What is a Lady bird Deed?
A lady bird deed is a legal document that transfers ownership of real property to beneficiaries upon the owner's death. Unlike traditional life estate deeds, lady bird deeds offer some unique benefits. For instance, with a traditional life estate deed, the grantor (the person transferring the property) loses control of the property.
However, the grantor can retain complete control over the property with a lady bird deed. The grantor also has the power to sell, use or mortgage the property during their lifetime, and the beneficiaries only inherit the property after the grantor's death.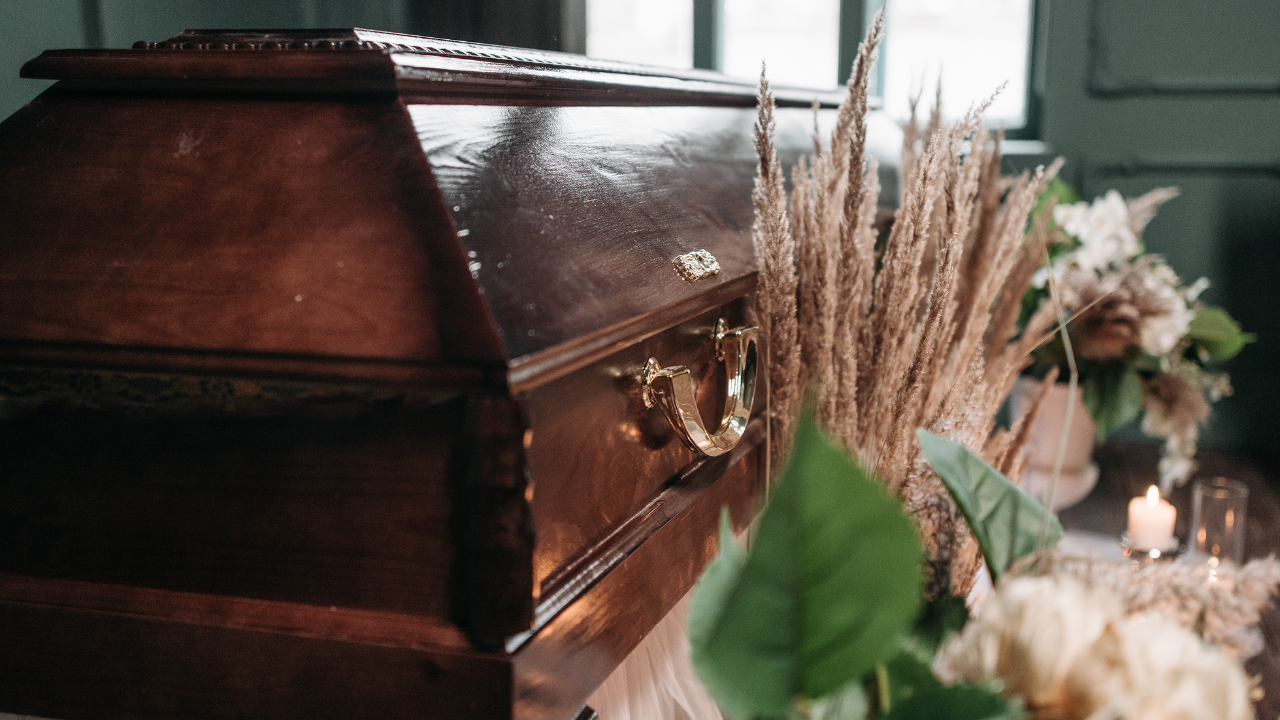 transfer on death deeds
Why Have A Lady Bird Deed in Texas?
Many Texas property owners have discovered that the lady bird deed is an important, even essential, component of a good estate plan.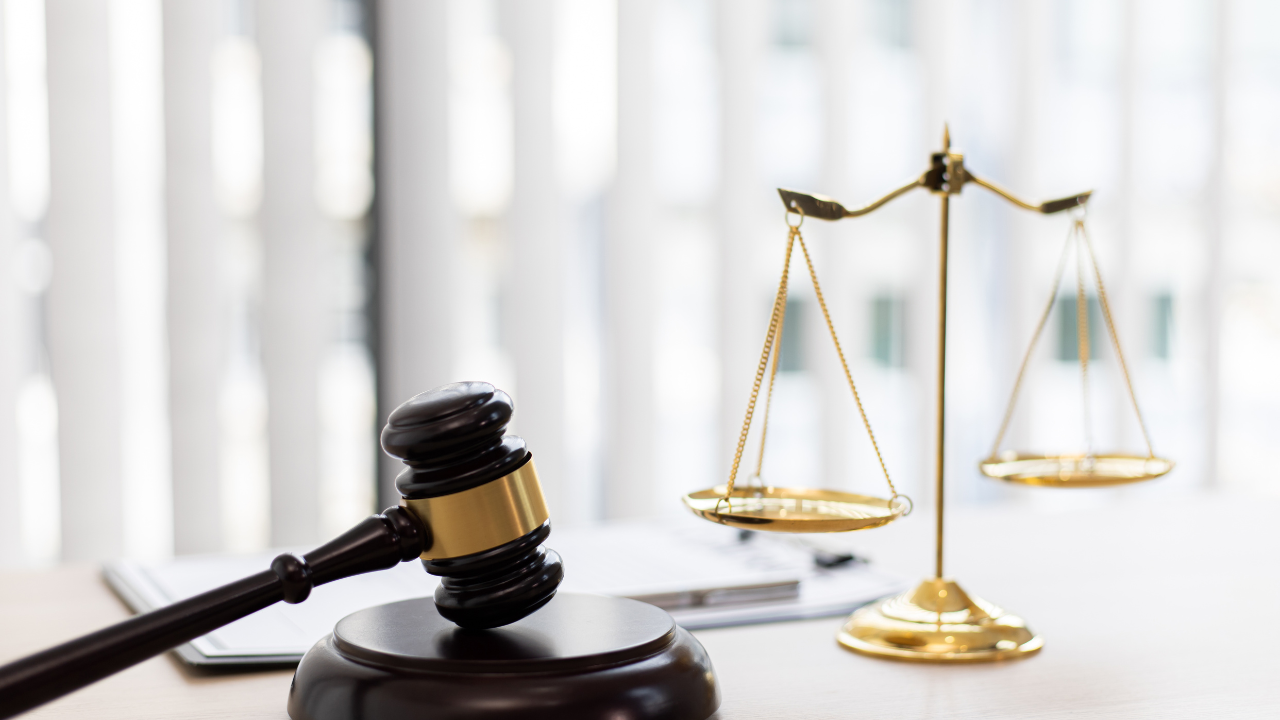 Probate Estate
Benefits of Lady bird Deeds
One primary benefit of lady bird deeds is avoiding probate and saving on probate fees and court costs.
Probate can be a lengthy and expensive process that can take months or even years, depending on the complexity of the estate, causing headaches and delaying the distribution of assets to beneficiaries. Additionally, the property cannot be sold or transferred without court approval. With a Ladybird Deed, the property transfer happens automatically, avoiding probate entirely.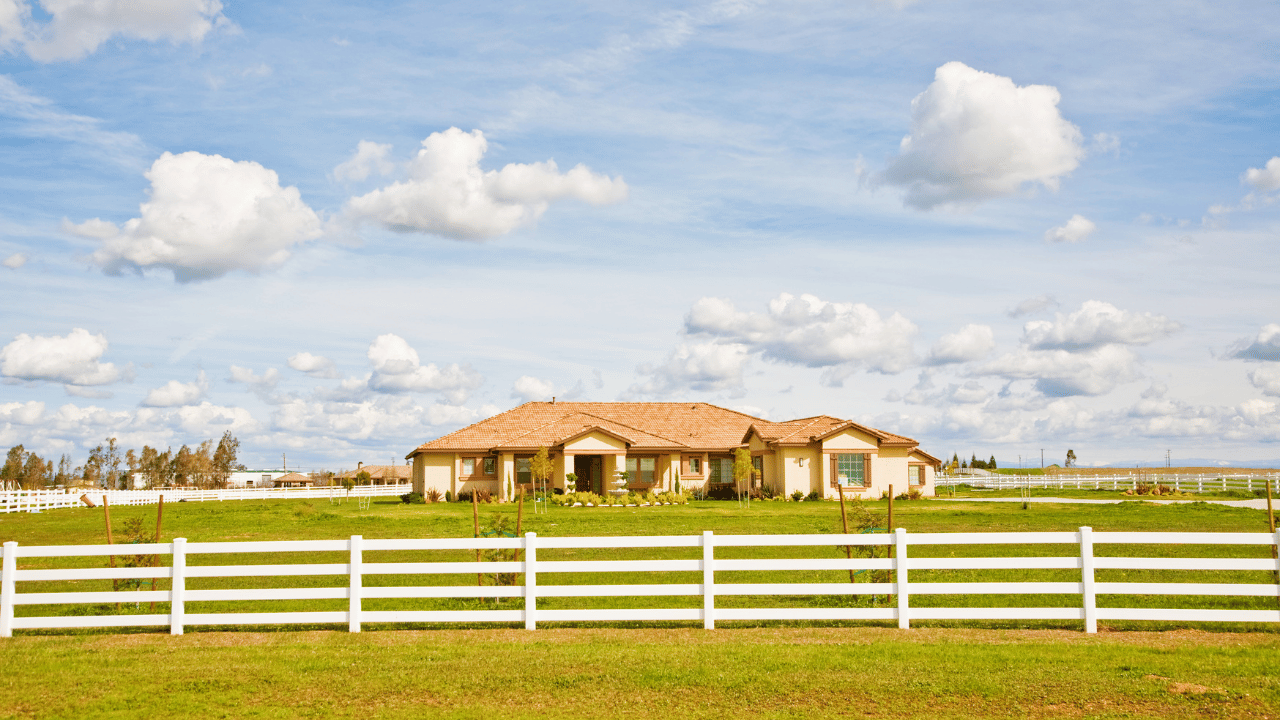 who is the primary residence?
Ladybird Deeds can also assist with Medicaid estate recovery, a process where the government seeks reimbursement for Medicaid funds used for a beneficiary's care. The Ladybird Deed allows the beneficiary to inherit the property without triggering estate recovery, as the grantor still retains control of the property during their lifetime.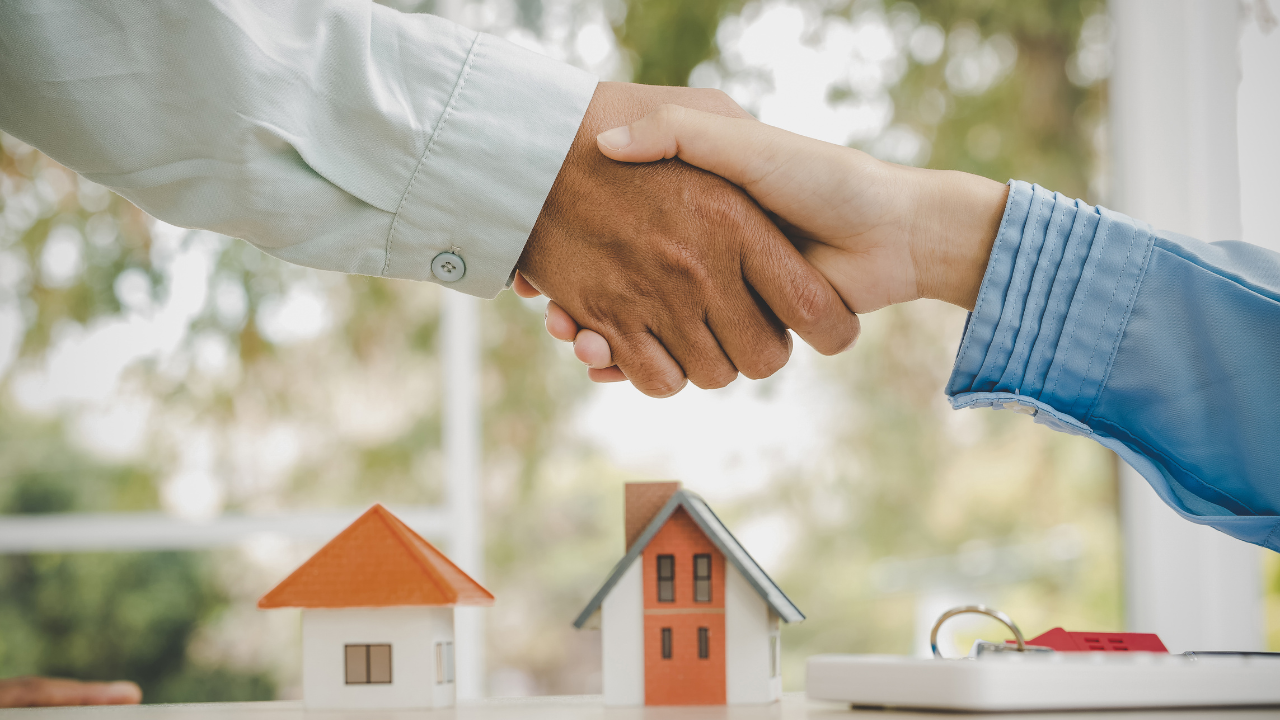 Typical Life Estate
How Does a Lady Bird Deed Work In Texas?
The lady bird deed in Texas gives you the best of both worlds for real property ownership. Lady bird deeds are a special type of transfer on death deed that allows transferring property to another after a person dies, thereby avoiding probate.
You may transfer ownership of the property to another and still have the right to use or sell the property while you are alive. Additionally, the real property automatically passes to one or multiple remainder beneficiaries after death, all while avoiding probate.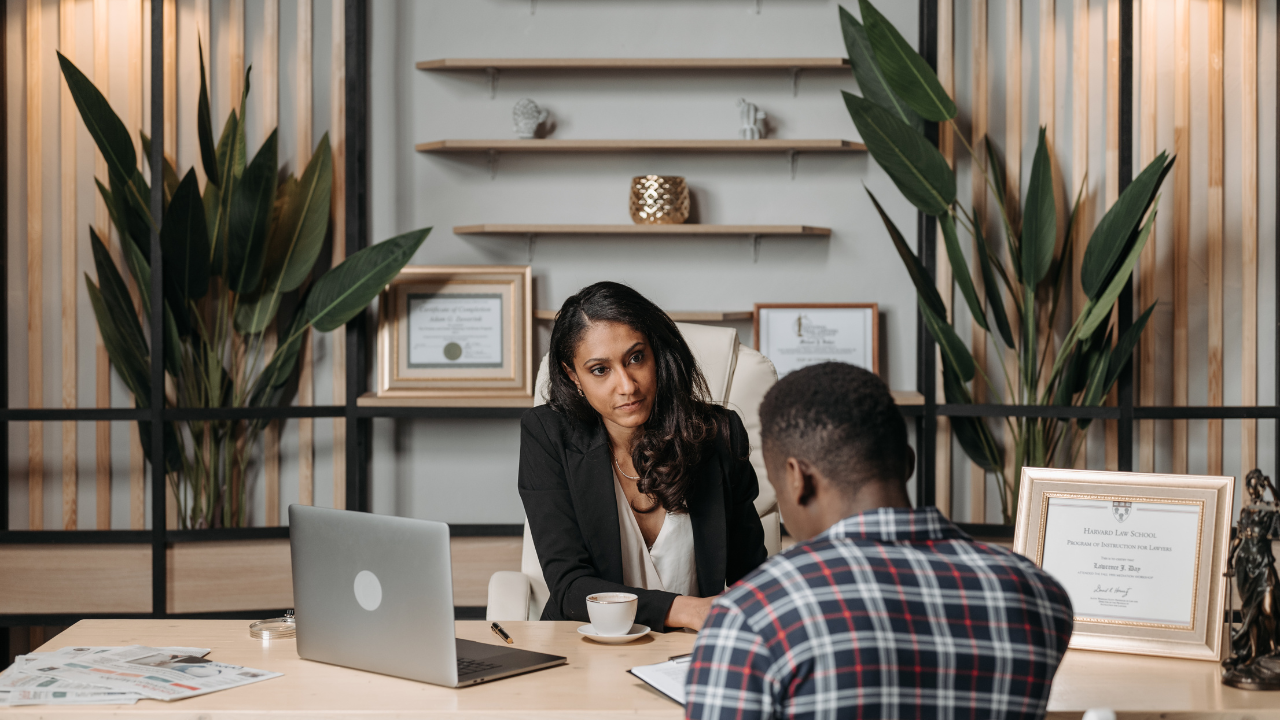 transfer real estate
How to Create a Lady Bird Deed in Texas
Creating a lady bird deed in Texas is relatively easy. You must meet specific requirements and then execute an enhanced life estate deed before a notary.
In Texas, the property owner must have legal capacity, meaning they are above 18 and have not been declared incompetent by a court of law. However, if the property owner is incapacitated, the deed can be signed by an agent under a durable power of attorney or with court approval under guardianship.
Your situation may require specific advice or have more specific legal issues, so you definitely should seek a professional estate planning attorney's guidance and advice.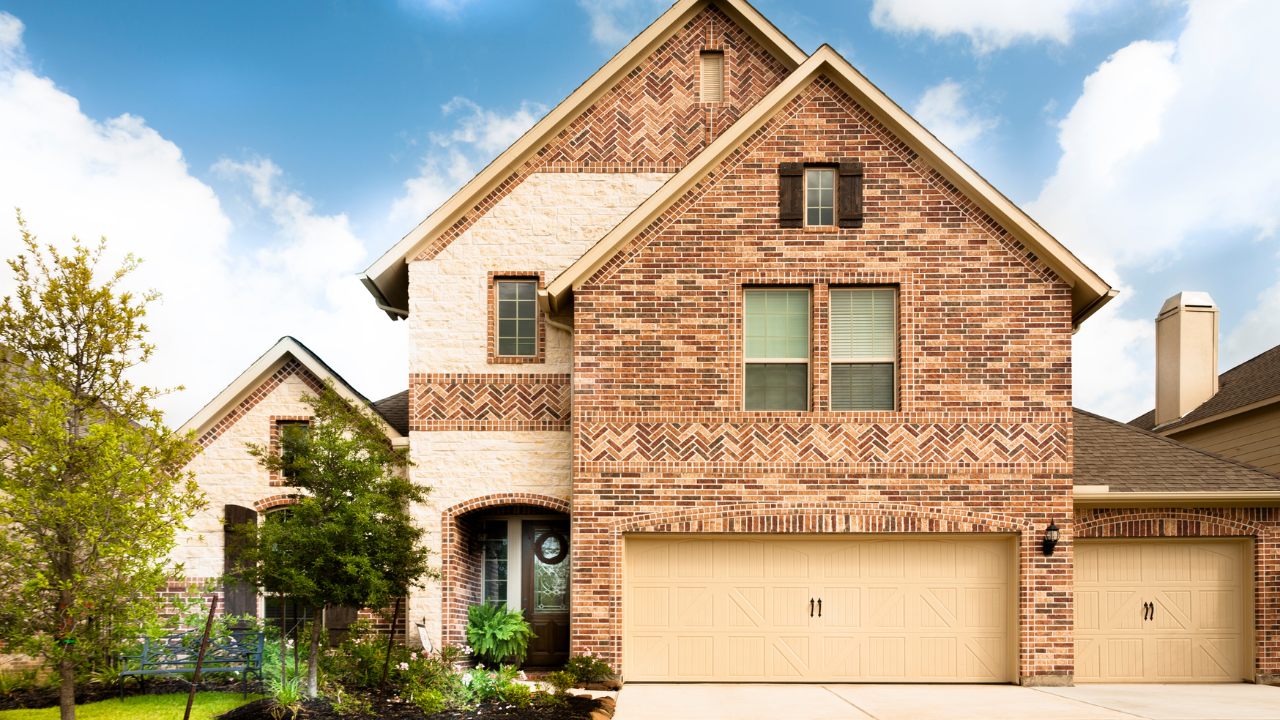 homestead property
How is a Ladybird deed different from an enhanced life estate deed?
While both Ladybird deeds and enhanced life estate deeds allow a homeowner to retain ownership of the property during their lifetime, there are some key differences.
Unlike a Ladybird deed, an enhanced life estate deed does not allow the homeowner to retain the power to revoke or amend the deed, and the property would be subject to the homeowner's probate estate.
You may worry about protecting your property from potential long-term care expenses. One way to do this is through proper estate planning. And when it comes to estate planning, there are many different options.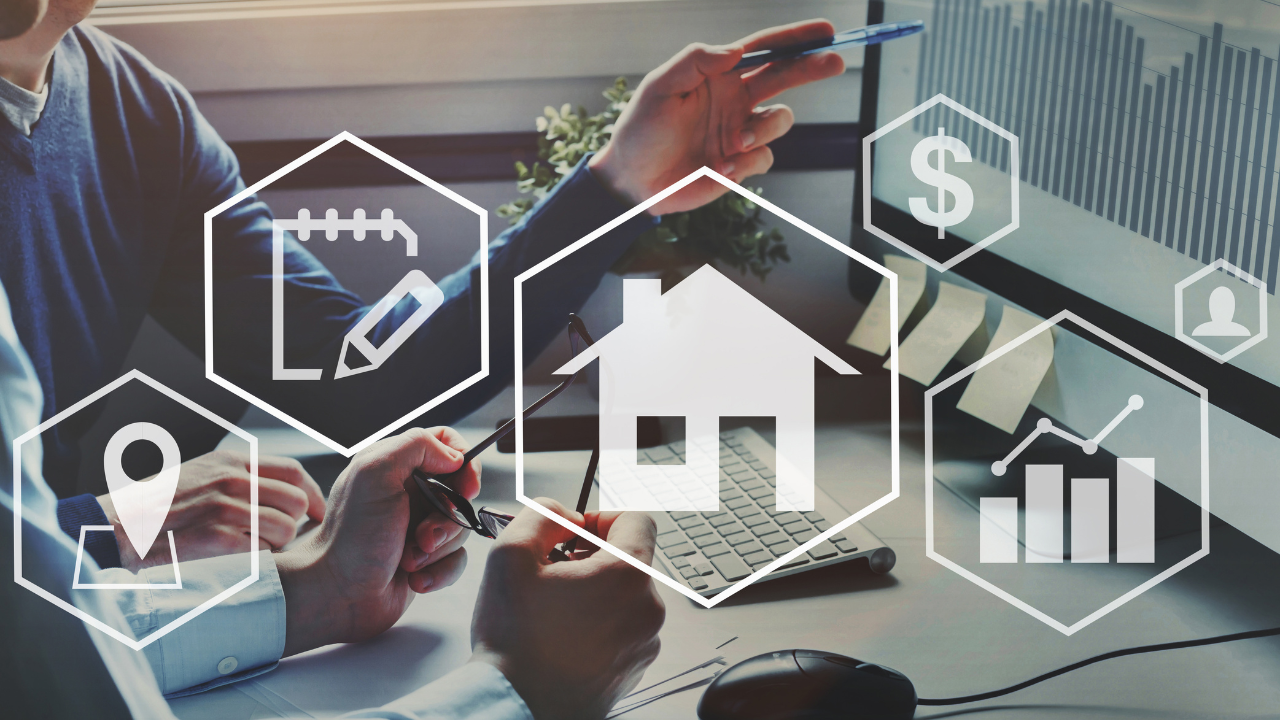 You want to get a fair market value of your property.
How Does a Ladybird Deed Affect Medicaid Eligibility?
Lady bird deeds can be useful in Medicaid planning, as the property does not go through probate and therefore cannot be subject to Medicaid estate recovery.
However, it is important to note that a lady bird deed does not provide asset protection from long-term care costs (for example, it does not protect the proceeds if the home is sold). For those that seek this type of protection against Medicaid, it might be worth looking into different types of trusts.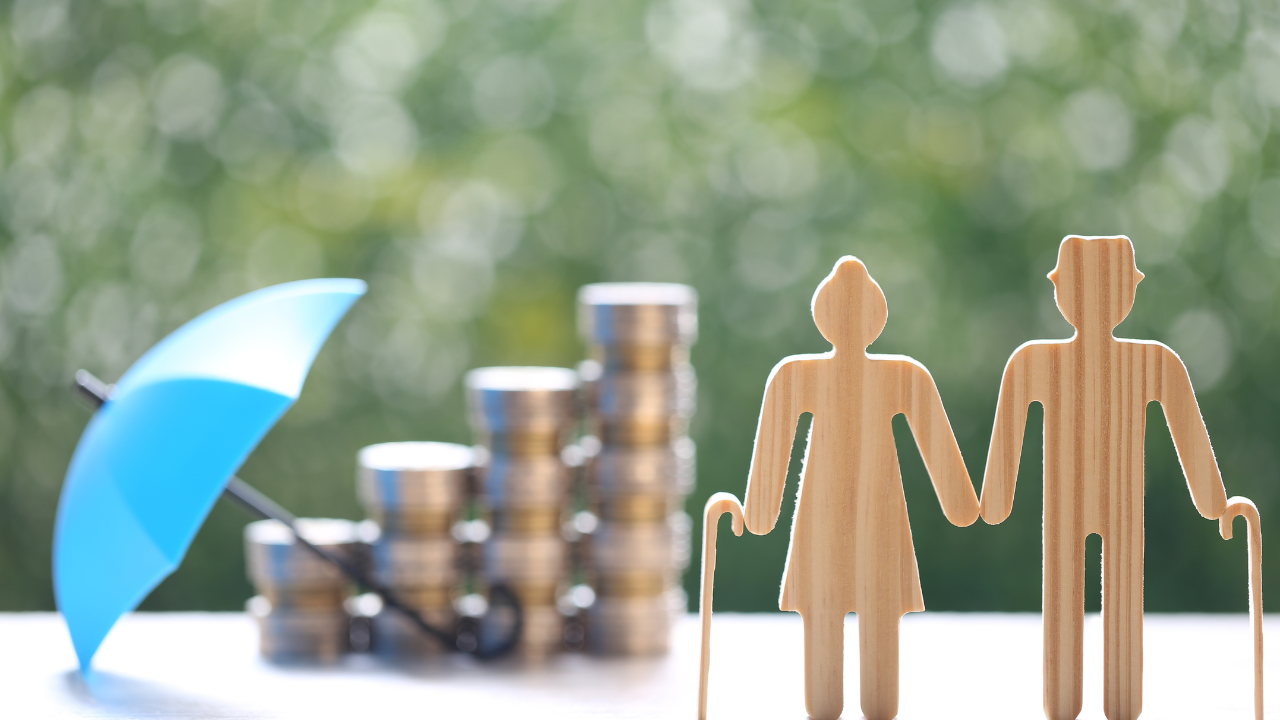 lady bird deed names
Do Texas Lady Bird Deeds Help Avoid Medicaid Estate Recovery?
If you or a loved one receives Medicaid benefits during life, having a lady bird deed can be a very useful tool to avoid recovery of Medicaid benefits in probate.
A lady bird deed enables homeowners to transfer their property to their beneficiaries while retaining control over it during their lifetime. This transfer is not subject to the Texas Medicaid Estate Recovery Program (MERP), and beneficiaries have no legal rights to the property until the homeowner passes away. With the transfer of ownership, the homeowner gets to maintain homestead property tax and protection from creditors.
As a homeowner, you need to consider the advantages and disadvantages of a Ladybird Deed. The primary advantage is that it protects your property from being subjected to Medicaid Estate Recovery. It can impact how your property is distributed to your heirs, so it's critical to consult with a professional estate planning attorney to ensure you understand the legal implications.
If you are interested in creating a lady bird deed or have any questions about estate planning, contact us today.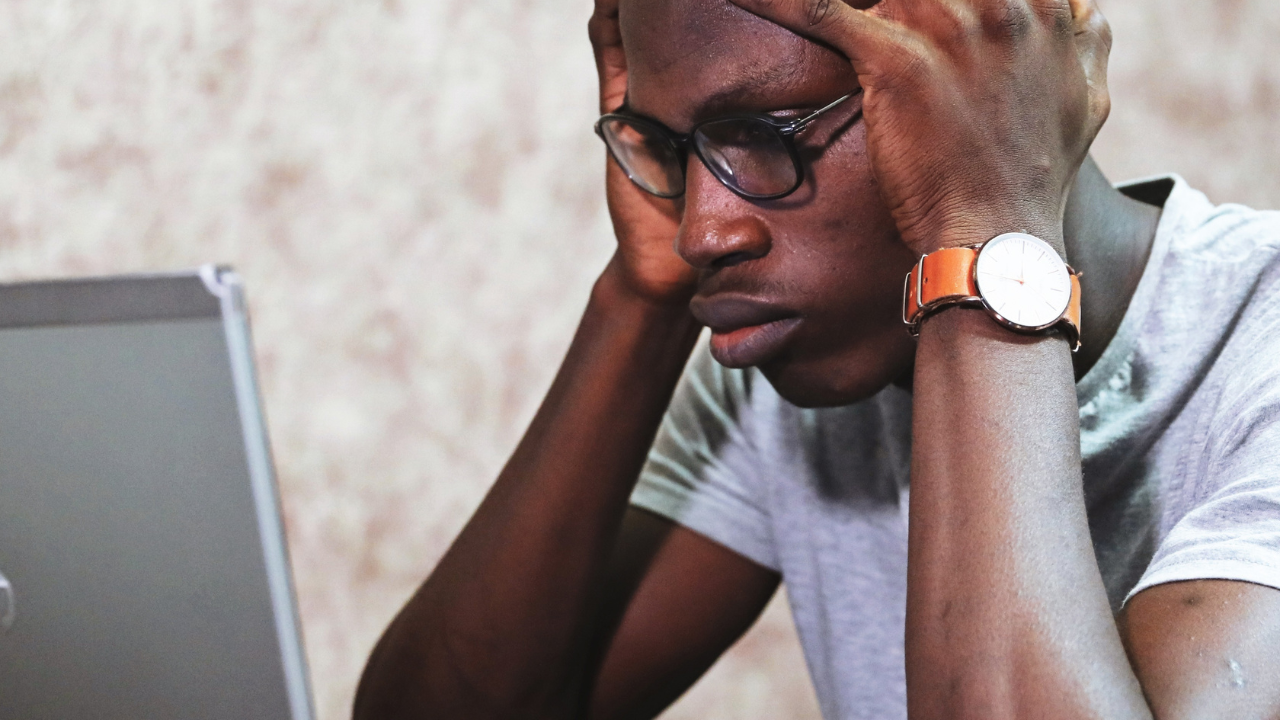 texas medicaid rules
What Do I Do With A Lady Bird Deed After Death In Texas?
If a lady bird deed is in place, after the grantor's death, the property passes to the designated beneficiary automatically.
After the homeowner passes away, the beneficiary named on the Lady Bird Deed inherits the property and the home will avoid probate. There is a need to file the Lady bird Deed with the county clerk's office where the property is located within four years of the homeowner's death. This filing ensures that the property ownership is transferred, and the beneficiaries can enjoy the benefits.
In Texas, the beneficiaries must file an Affidavit of Death with the County Clerk's office within six months of the grantor's death. This form attests to the grantor's death and establishes their ownership right.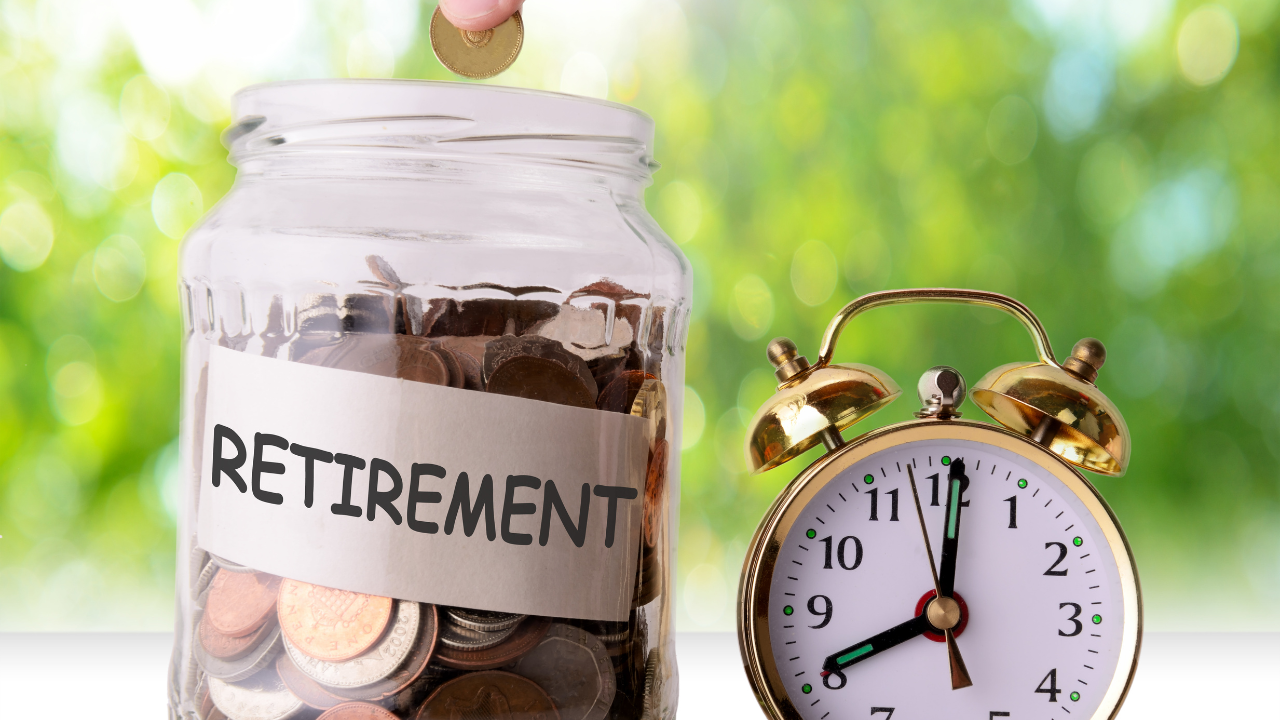 maintain control over the financial assets
Texas Property Tax Law: How Does Having A Transfer On Death Deed Affect My Taxes?
capital gains tax consequences
Did you know the Texas lady bird deed can help you avoid paying capital gains tax on your home? Capital gains occur when an asset, such as property or stocks, increases in value over time and then decreases at some point later.
With lady bird deeds, your heirs will also be exempted from paying a gift tax.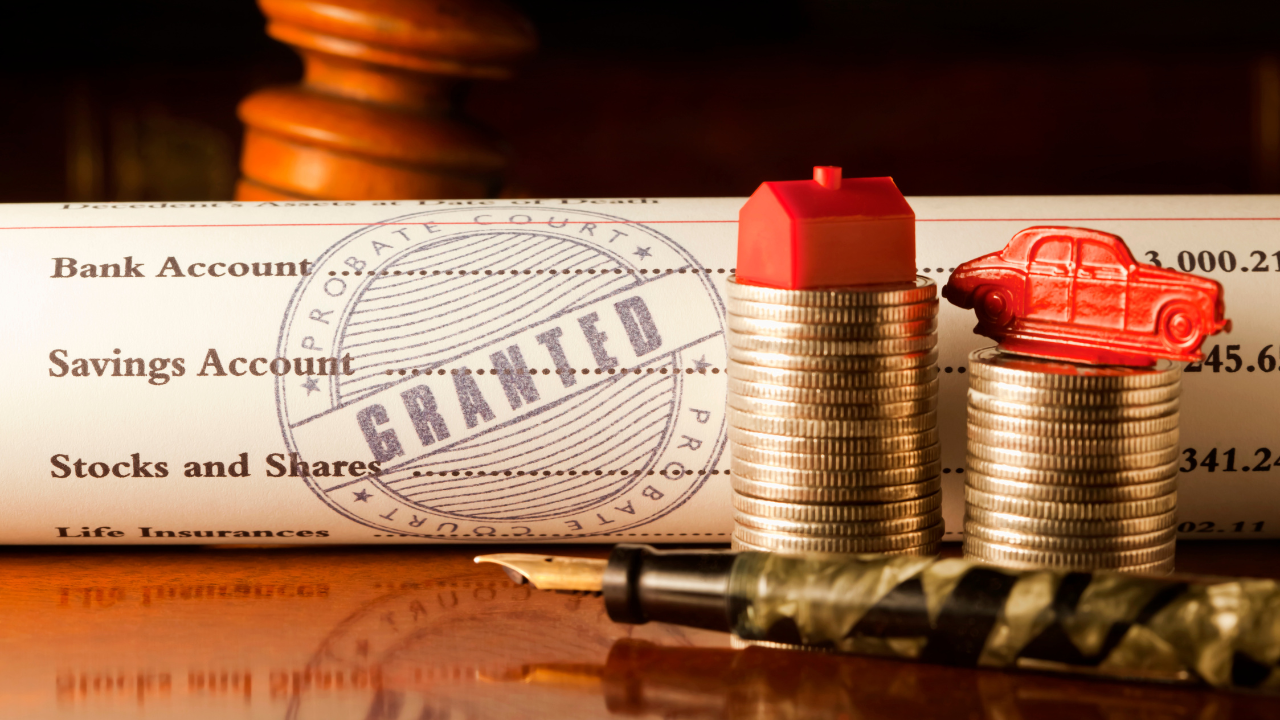 tax exemptions
Is a Texas Lady Bird Deed Right For You? Find out!
If you're a Texas property owner looking to protect and simplify the distribution of your estate assets, a lady bird deed may be just the tool you need.
It is an excellent way to ensure your property passes to your intended beneficiaries without the complexity and costs associated with probate. By understanding how a lady bird deed works, its benefits, and how to create one, you will have greater control over the disposition of your estate and provide peace of mind for yourself and your loved ones.
Consult a professional estate planning attorney to create a legally sound and effective lady bird deed tailored to your needs.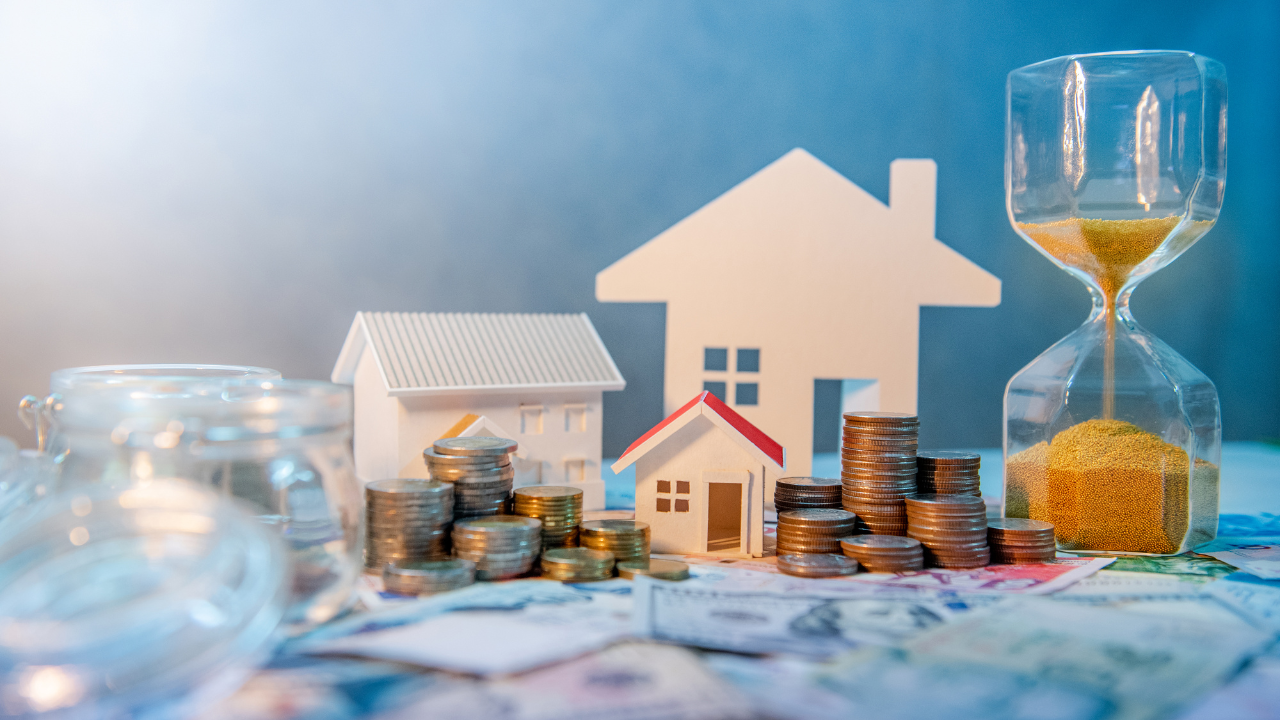 You could receive numerous benefits
A lady bird deed is a useful estate planning tool that grants property owners greater control over the distribution of their assets while alive and after death. It provides flexibility, avoids probate, protects against Medicaid estate recovery for beneficiaries, and doesn't affect property taxes.
If you're considering a Ladybird Deed, consult our office and our experienced estate planning attorney to ensure you understand all the legal implications. Our attorney can also advise you on other estate planning options, including Transfer on Death Deeds, trusts, and wills, helping you make informed decisions about your assets.
Contact Us Today!